Say goodbye to the limitations of templates – say hello to a web design experience that evolves with you.
In a world saturated with generic templates, we understand the importance of standing out. Our "Ready-to-Order" designs offer a unique solution, providing a curated catalogue that serves as a launchpad for your brand's online presence.
Choose from a selection of professionally crafted designs, each design is to be personalized to align seamlessly with your brand and customer journey.
Curated for small businesses thriving to elevate their brand with budget-friendly custom websites.
Wondering what makes our Made-to-Order designs different from classic templates? Read ahead!
We understand that one size doesn't fit all. Your business, objectives, and clients are unique, and so should your website. Our designs allow for structural adjustments that cater specifically to your business needs, ensuring that your online presence is not just beautiful but strategically aligned with your objectives.
We will spend time strategizing to make changes that will offer your customers the experience they need.
Unlike rigid templates that often force businesses into a pre-defined structure, our designs offer flexibility for new sections and adding functionalities. This adaptability is crucial because businesses evolve, and so should their online presence. 
Whether it's changing business objectives, target audiences, or industry trends, our designs can be easily adapted to reflect these shifts.
We optimize both time and resources, providing you with a cost-effective solution that doesn't compromise on the quality of your customer's experience on the site.
Our commitment to efficiency ensures that you get the most value out of your web design investment, with a website that not only looks stunning but functions seamlessly.
We are continuously working on adding new designs to our catalogue, don't hesitate to contact us if you're curious about which design style we are working on right this second!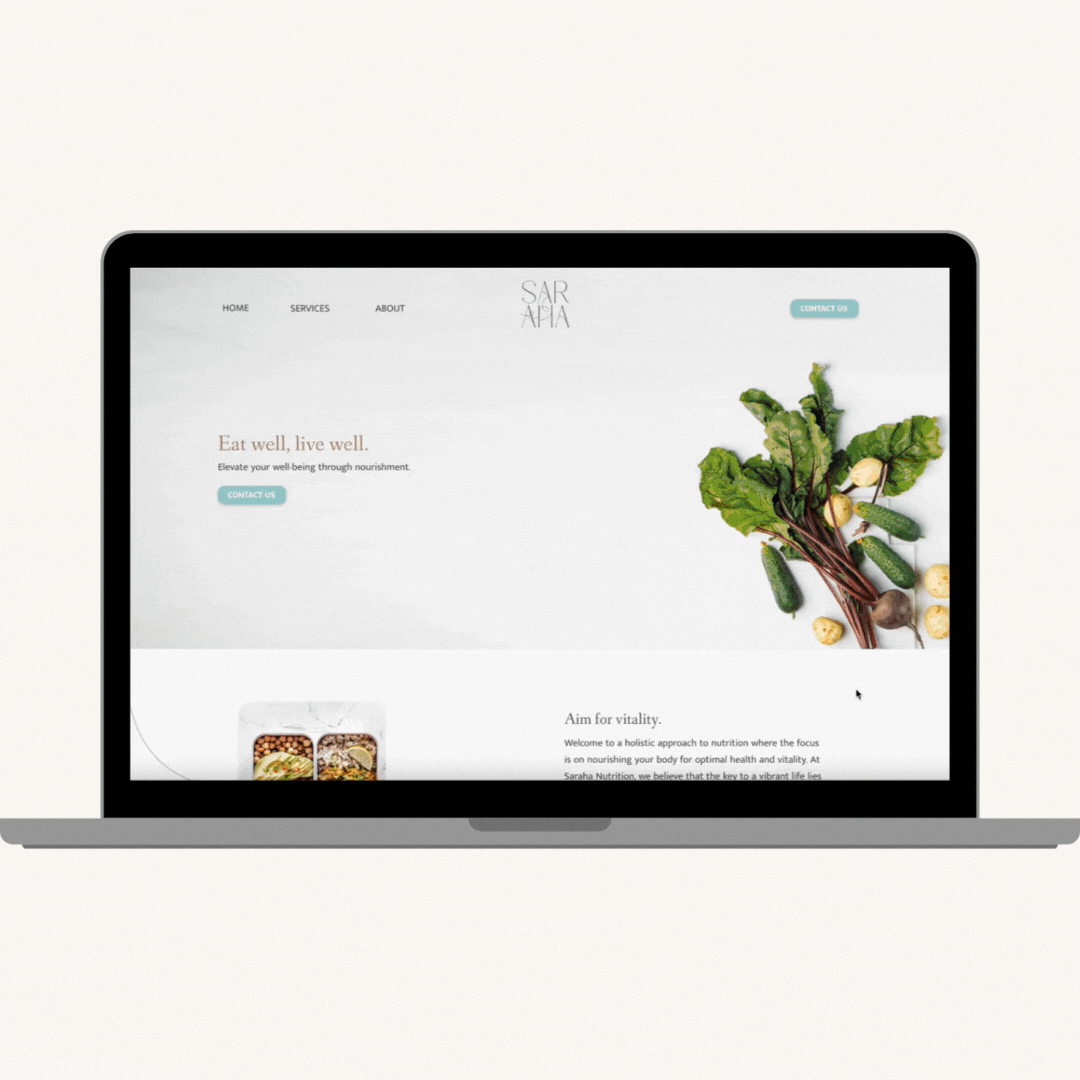 A playful and fresh look for brands who want a modern design, with a twist!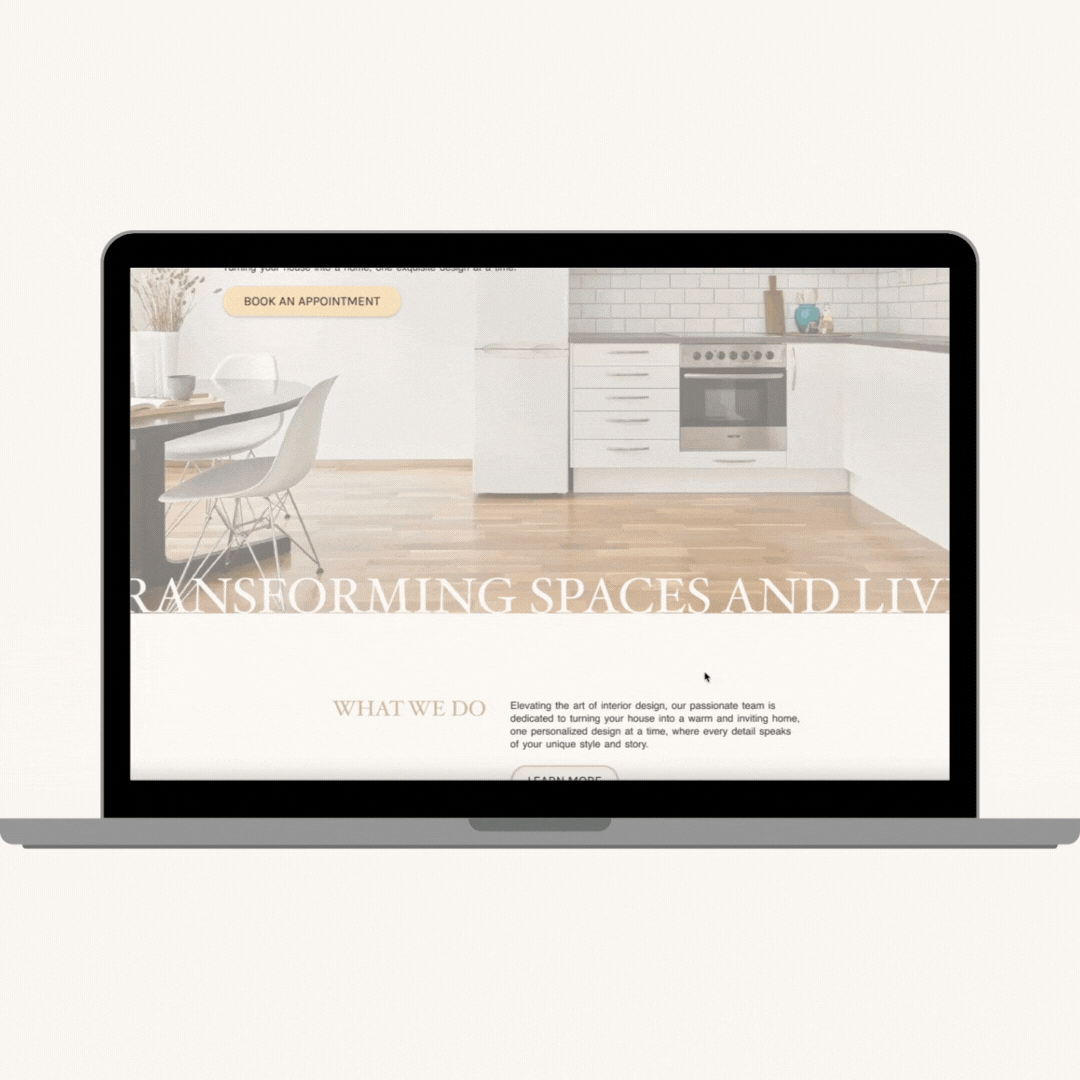 A modern and elegant design, ideal to show off wide images of your work.
An inviting and warm design for creative and personable brands.
Ready to order your website?
GET IN TOUCH to receive the links to visit the templates!